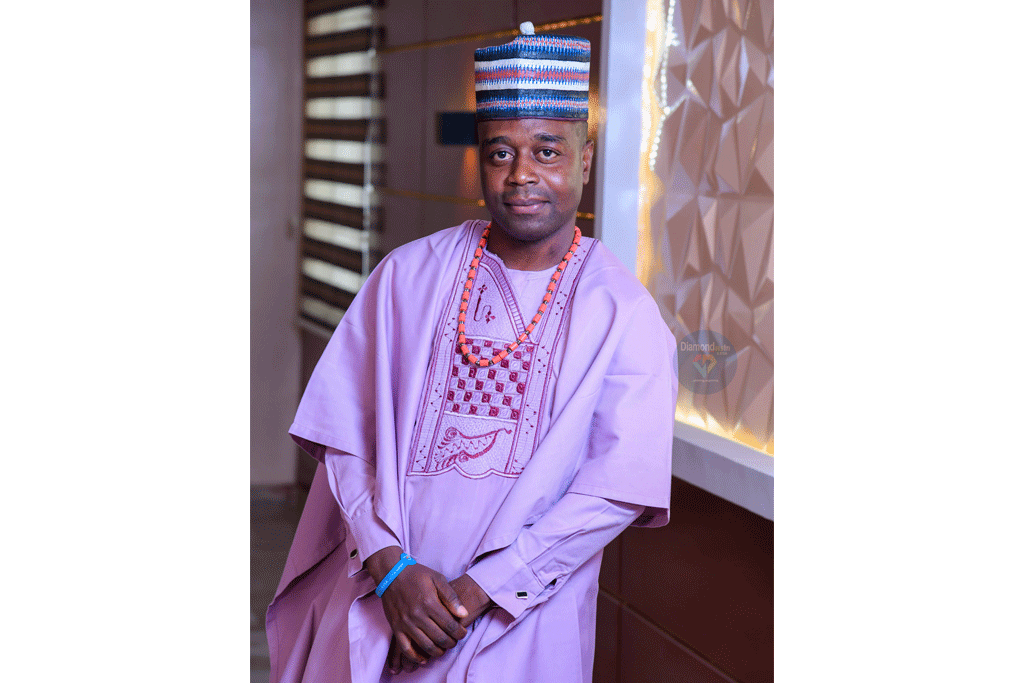 Adeolu popularly known as Tular, is a Media Personality who made his debut into the Nigerian entertainment and media space during his Undergraduates days as a Host and voice-artist in 2013. A media consultant who has worked the Ondo state media terrain, Tular has lent his Emceeing skills to events such as the Evolve 15 Conference, Beyond Futa 2018, amongst other shows.
The graduate of Fisheries and Aquaculture from the Federal University of Technology, Akure has carved out a niche for himself with a big dynamic voice which audiences fondly refer to as raspy, soothing and charged with a presence that fills the room, but keeps you warm at the same time.
When not doing what he loves on radio, Tular loves cooking and engages in a past time of farming.
The dynamic presenter thrills listeners with his witty presentation style, Tuneful musicals and incisive analysis and can be heard on shows like the late night Show in Yoruba (Lawole sun), News bulletins, Ka ma miliki on Diamond Fm 88.5 among other fun programmes.