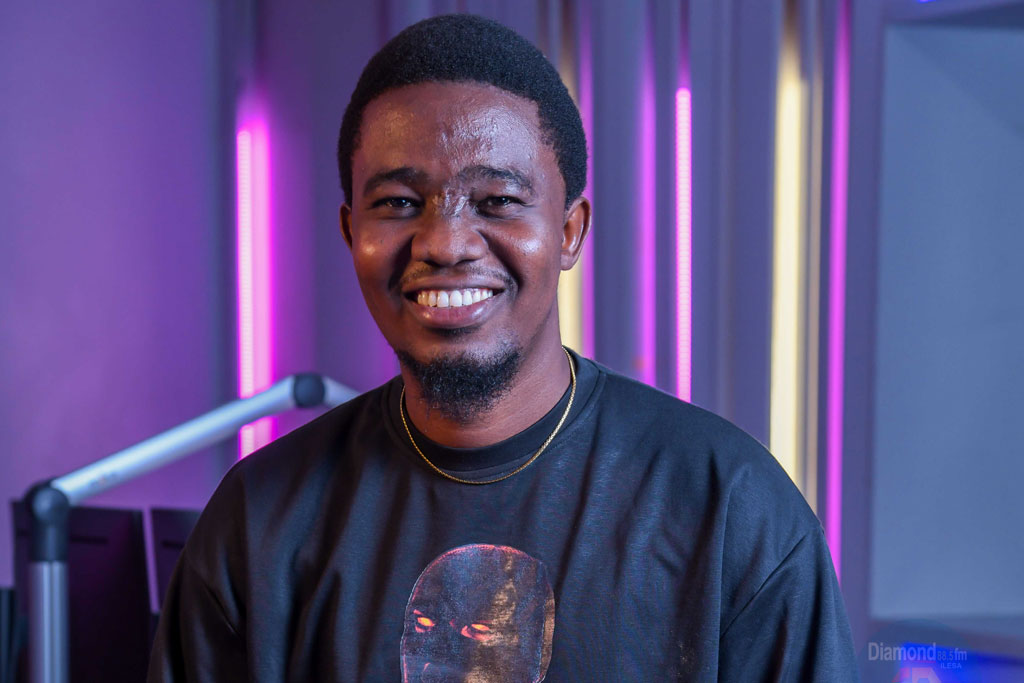 Babajide Oluwaseun is an outstanding presenter, Award winning Sports Journalist, who is skilled in the field of Talent management (sports and Music)
Babajide has worked in several Radio stations from Kwara state Broadcasting corporation (Radio kwara) to Kogi state broadcasting corporation, Grace FM and lastly at Royal FM 95.1 kwara state.
Jyde, as he is fondly called, is a key advocate for grassroots sports development, a passion that has seen him report and cover sporting events from the National sports festival to the National youth games as well as the National youth Cricket games in addition to the various professional league football matches.
He is a strong advocate of mentoring young talents; evident in his mentoring of Sports OAPs over the years, who are thriving in different radio stations across the country. He has also contributed to the growth of fast rising musical talents via song Distribution and promotion, artists like Olakira, Dotman just to mention a few. Jide can be heard anchoring Diamond's FM's Sports Tracker, All round football, as well as casting the news and anchoring other current affairs shows.