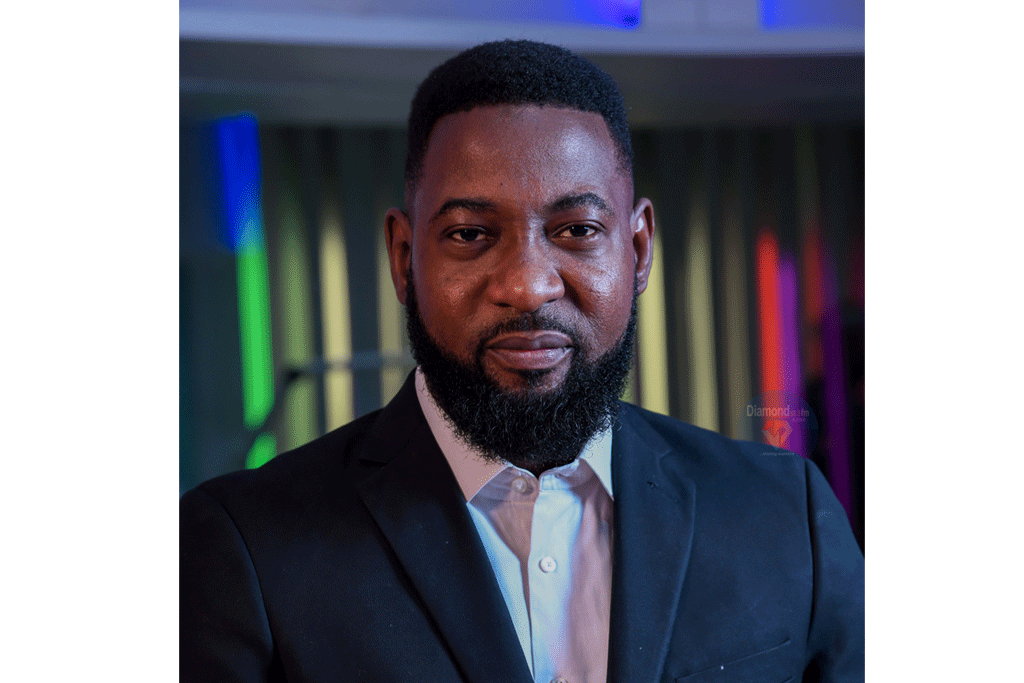 Babatunde Okunlola AKA FTO, is Head of Programmes/ Content at Diamond FM, Osun state, Nigeria, and is known for initiating conversations that promote accountability and encourage audiences to think, and foster change in their communities through the designing and presentation of documentaries, hard hitting shows, and other radio programmes.
The Oyo born native's work is internationally acclaimed by globally acclaimed media institutions, with several international fellowships, honors, awards and nominations to back it up. He is a 2021 INTERNEWS Health Journalism Network Ambassador to Nigeria, Nominee in the 2021 One World media Awards (Radio and podcast category), 2021 Mandela Washington Alumnus Ambassador and 2019 Fellow, 2018 ICFJ fellow on Early Childhood development, 2018 BBC Komla Dumor Awards finalist, winner and fellow in the 2018 ICFJ climate and migration fellowship awards for Nigerian journalists, 2017 Obama Young African Leaders Initiative (Rlc West Africa) special prize award winner and fellow. Babatunde is also a YIAGA Bounce Corruption Ambassador, and a Radio Netherlands training center alumna amongst other feats.
Babatunde, dubbed "His vocal majesty", has a Masters in Peace and Development studies and a Bachelor's in English, and can be heard casting the News bulletin, and hosting current affairs shows like "News Talk", "Nigeria Today", special documentaries and other fun shows on Diamond 88.5FM.