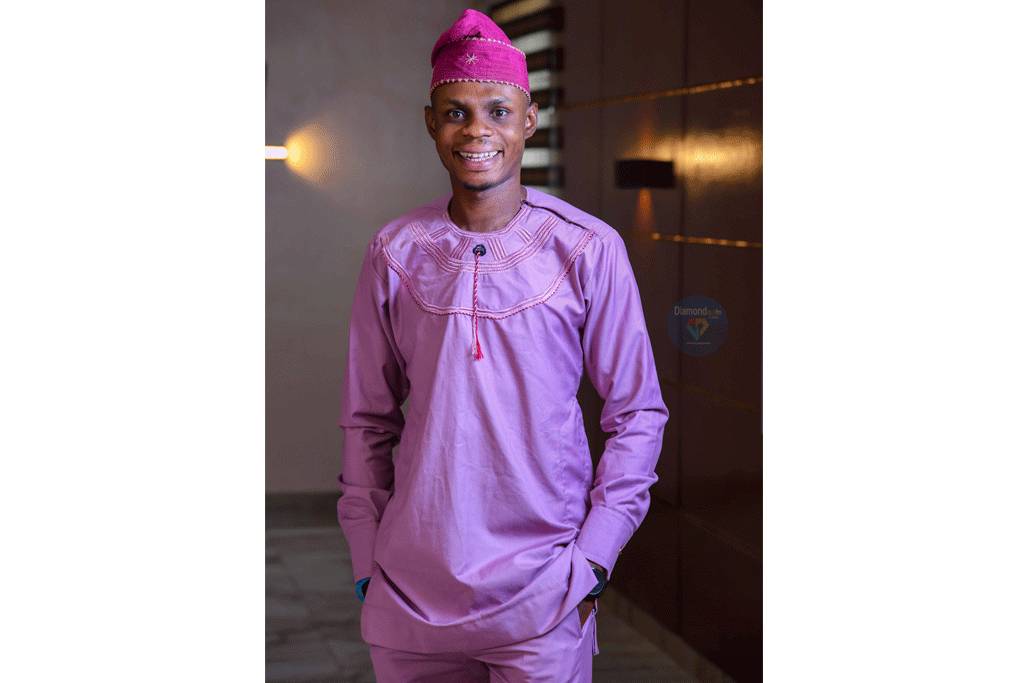 Taiwo Adeyemi is a thorough breed Journalist with over five years experience spanning both the print and broadcast media. He has played several roles in the media, including Newsroom editor, Presenter, and News Correspondent.
Ayanfe Eledumare as he is fondly called has interviewed notable personalities ranging from top Politicians, Security experts and Leaders of thought in the society. He strongly believes that informed Citizens will make right decision for the development of the Nation. This remains the driving force for his putting information in the public domain.
The graduate of Mass Communication from the Federal Polytechnic Offa, Kwara state won the best departmental graduating Student award, and also has a Diploma in Media Studies. Taiwo has worked with the Redeemers 103.5FM. as well as with Timsed 94.1FM before joining Diamond 88.5FM.
Asides his special skills as a Voiceover Artist, Emcee and Script writer, Taiwo has a passion for writing which has resulted in the publication of two fictional works (Mothers' Cry and Talent on the Street) on Ebony Story.
He has the lofty dream of interviewing the American President in future.
You can catch Taiwo anchoring shows on Diamond 88.5FM such as on Aji Re, Agbekale Iroyin ,and casting the news among other fun shows.