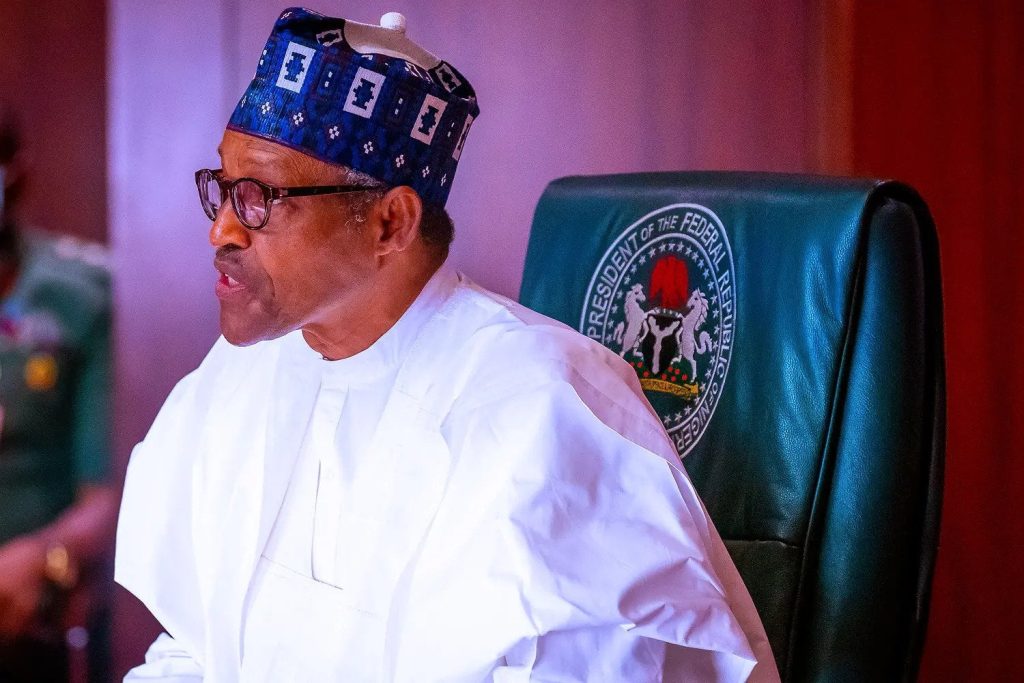 President Muhammadu Buhari has signed into law the Appropriation Bill, 2023 totalling N21.83 trillion.
Speaking at the signing of the eighth and final annual budget of this Administration, the President said the aggregate expenditures of N21.83 trillion, is an increase of N1.32 trillion over the initial Executive Proposal for a total expenditure of N20.51 trillion.
President Buhari explained that the 2022 Supplementary Appropriation Act would enable the administration to respond to the havoc caused by the recent nationwide floods in the infrastructure and agriculture sectors.
He however, said the Minister of Finance, Budget and National Planning will subsequently provide more details of the approved budget and the supporting 2022 Finance Act.