A Senior Advocate of Nigeria, Femi Falana, has called on the Nigerian business community to insist on transacting business in naira, including using the same to pay for goods imported from China.
In a statement today, Falana recalled how the Federal Government and China entered into a currency exchange agreement five years ago.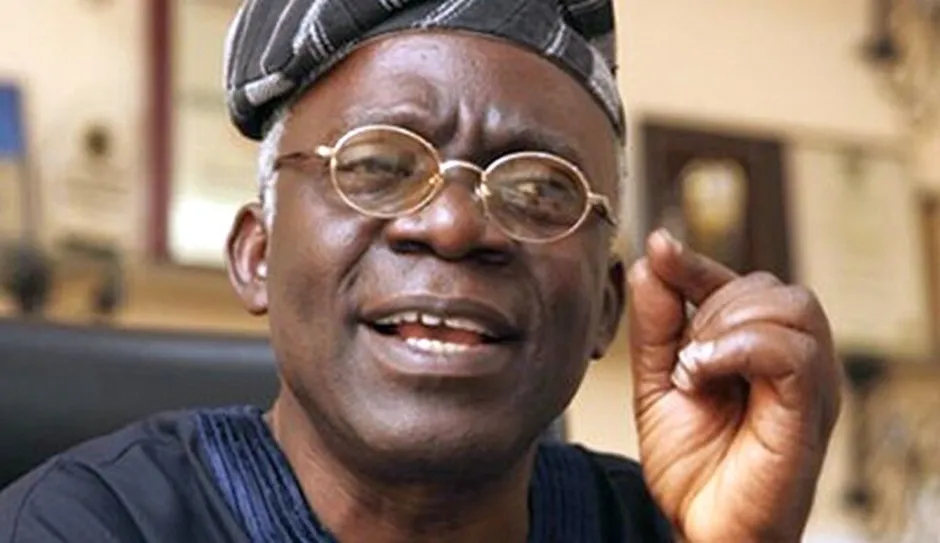 He also noted that the transaction which was valued at 720 billion naira was aimed at providing adequate local currency liquidity to Nigerian and Chinese industrialists and other businesses, reducing difficulties encountered in the search for the United States Dollar.
The swap was also designed to improve the speed, convenience, and volume of transactions between the two countries.
However, according to the learned silk, the International Monetary Fund and the World Bank, which superintend the Central Bank of Nigeria (CBN), have colluded with the financial institution to frustrate the currency swap.