Former Aviation Minister, Femi Fani-Kayode, has said there will be more coups in the French-speaking West and Central African countries in the near future.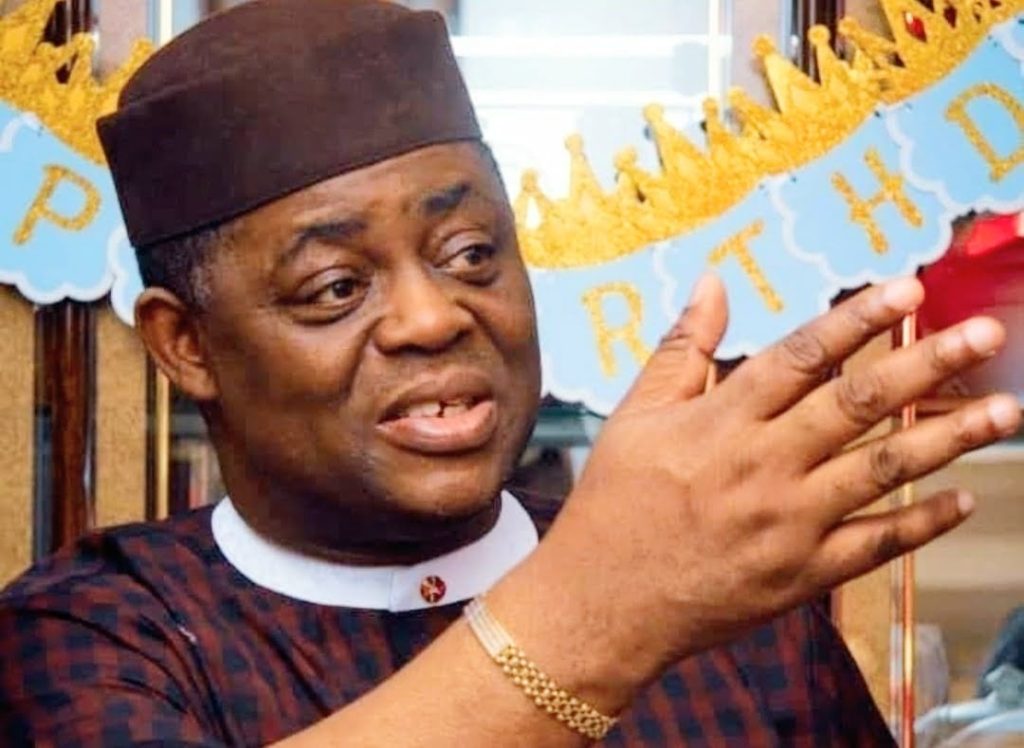 Fani-Kayode said this following a coup that was staged in Gabon to topple the democratic government of President Ali Bongo, who has been in power since 2009.
Bongo was announced as the winner of the presidential election in the West African country on Saturday, August 26, having achieved a two-third victory at the polls, but the Gabonese military officers who were dissatisfied with Bongo's family's 53-year rule in power, overthrew him today.
Reacting to the incident which was the latest in the military takeovers spreading in the Sahel region, Fani-Kayode said it will happen in Africa, until the stakeholders heeded the warning he gave on his previous essay titled, Does Killing Nigerien Babies Bring Glory To Our Name, criticising the influence of France on Francophone African nations, which has been leading to coups.