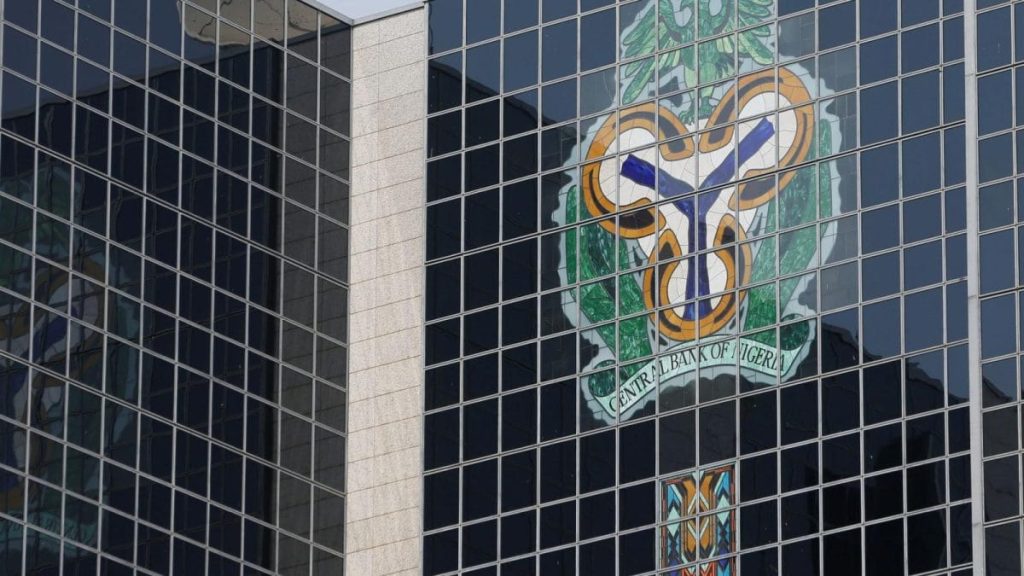 The federal government has been cautioned against borrowing from the Central Bank of Nigeria (CBN).
Following the proposed steps, which the federal government reportedly wants to take in refinancing the 23.7 trillion naira of the nation's total debt, the Chief Executive Officer (CEO) of CFG Advisory, Tilewa Adebajo, proposed a resolution trust special purpose vehicle backed by legislation within the Debt Management Office act and framework as against securitising ways and means.
Speaking as a guest on a television programme, Adebajo further maintained that the approval of the one trillion naira to finance the budget deficit for the year by the House of Representatives was illegal.
According to him, the government has to continue, it cannot be shut down, as the country needs to pay the civil servants and continue to fund government activities because government is a continuum.