Charges residents to vote out "violent PDP"
Following the political violence that claimed lives and properties in Ilesa and other towns in Ijesa land in the last few days, leaders of the All Progressives Congress (APC) in Ijesa land have called for calm and assured the people that security operatives are on top of the situation.
There was widespread violence in Ilesa on Tuesday, shortly after the state Governor, Ademola Adeleke, left Ijesa land, where he had visited to partake in the campaign of the Peoples Democratic Party, PDP.
Not less than six persons were killed during the mayhem. An eatery owned by the House of Assembly member representing Ilesa West State constituency, Wale Adedoyin, and the car stand belonging to another APC Chieftain, Honourable Folarin Fafowora were attacked.
The office being used for the Tinubu/Shettima campaign was also attacked for the third time in two months, as the building again got riddled with bullets.
Speaking with newsmen on Wednesday, the former Commissioner for Works and Spokesperson of the Tinubu/Shettima Campaign Council in Osun State, Engr Remi Omowaiye, alleged the attackers, to be well known loyalists of the ruling PDP in the state.
While taking journalists round some of the damaged properties, Omowaiye said it is unfortunate that the PDP had again resorted to violence.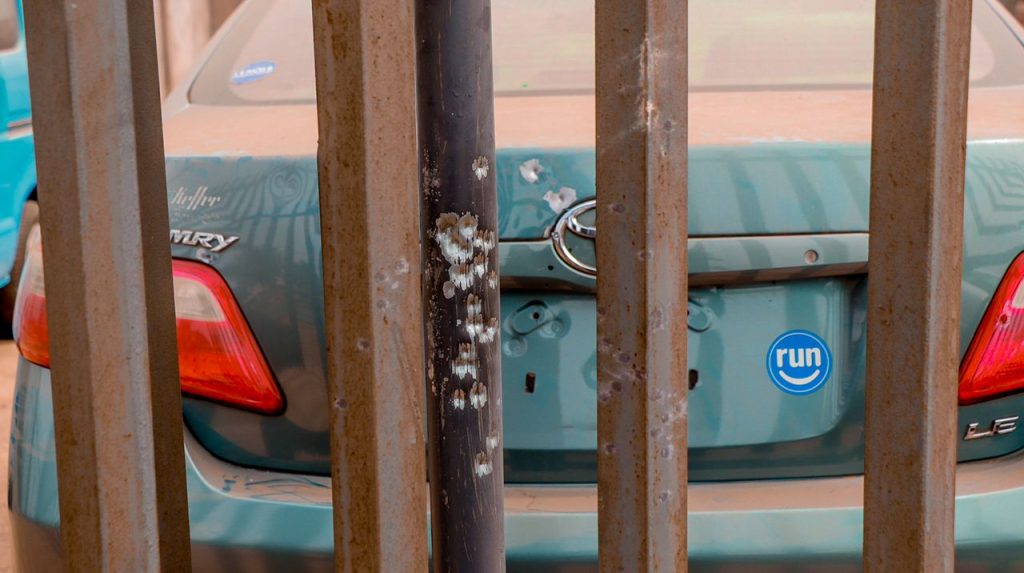 He, however, commended security operatives for their proactiveness, which led to arrest of four of the attackers during a gun duel. He charged them to do more in the protection of lives and properties.
The APC PCC Spokesperson in Osun, also called on the people to be ready to perform their civic responsibility on Saturday.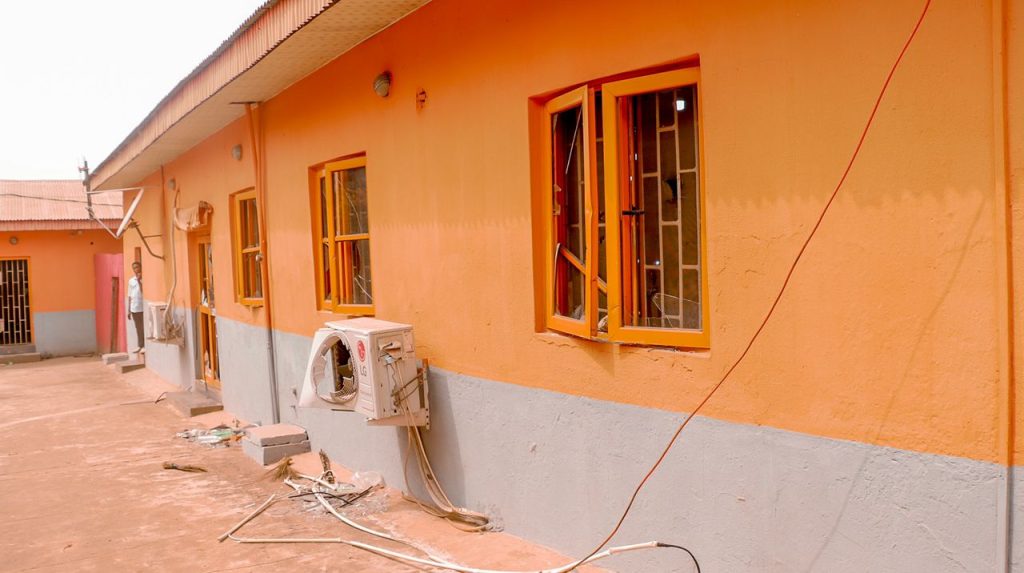 Also speaking, Adedoyin expressed concern over the return of the state to the era of violence since the assumption of power by the PDP.
The lawmaker claimed that the alleged violent action of the PDP loyalists is a proof that the party is afraid to lose at the polls in the coming election. Adedoyin added that the people of Osun have now realized their mistake and will correct it in the forthcoming elections by voting the APC into office.