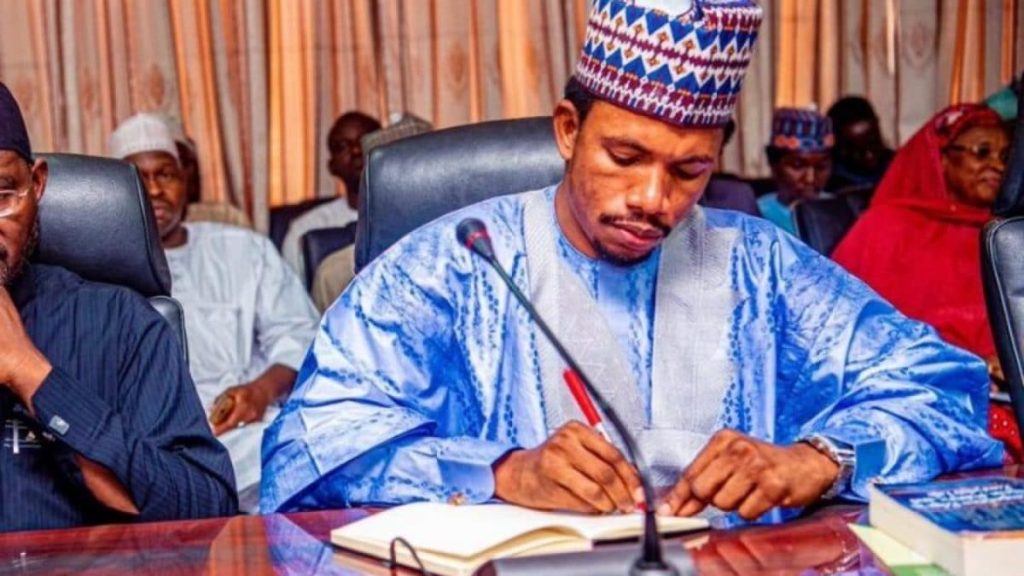 The Abuja Division of the Court of Appeal has affirmed the 50 million naira damages, awarded against Senator Elisha Abbo, for assaulting a lady, Ms Osimibibra Warmate, in a sex toy shop in Abuja.
A High Court of the Federal Capital Territory had ordered the lawmaker who represented Adamawa North, to pay damages over the incident that occurred in 2019.
Dissatisfied with the verdict, Senator Abbo approached the Appellate Court to set aside the judgement.
However, the appellate court, in a unanimous decision by a three-member panel led by Justice Jamilu Tukur, dismissed the appeal, saying that it found no reason to dislodge the verdict the high court delivered on September 29, 2020, following a fundamental right enforcement suit that was lodged by Ms. Warmate.