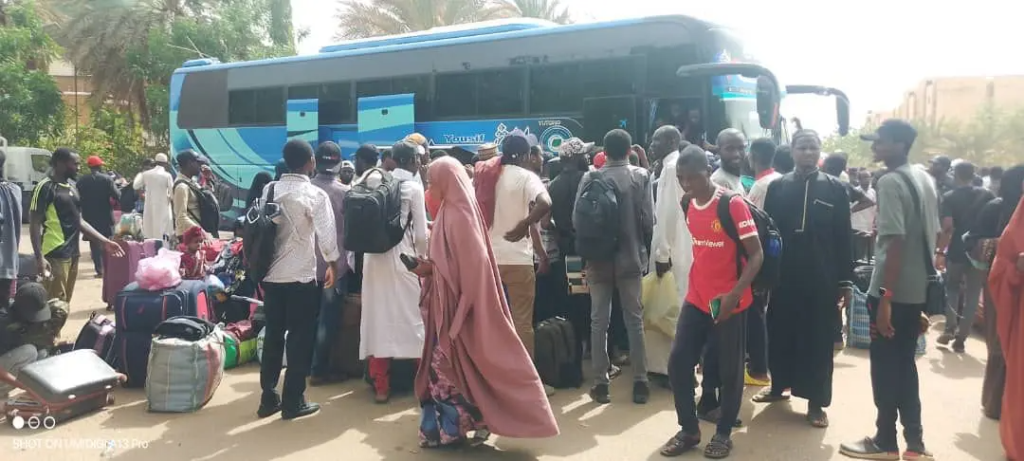 The Kingdom of Saudi Arabia has evacuated a total of 2,544 persons from Sudan following the outbreak of a military conflict in the country.
Among them, 119 are Saudi citizens while 2,425 are from 74 countries among which 10 are from Nigeria.
This was contained in a press release by the Saudi Arabia Embassy in Nigeria and made available to journalists today.
The statement said the Government of the Kingdom of Saudi Arabia will keep working to provide all the necessary basic needs of foreign nationals who have been evacuated, in preparation for facilitating their departures to their countries.
The Kingdom, together with friendly countries, however, encouraged the establishment of treaty and opening of humanitarian corridors, as well as protection of the civilians, as it would continue to make every effort to stop the bloodshed, to end the fighting, and return to the path of a political solution in Sudan.