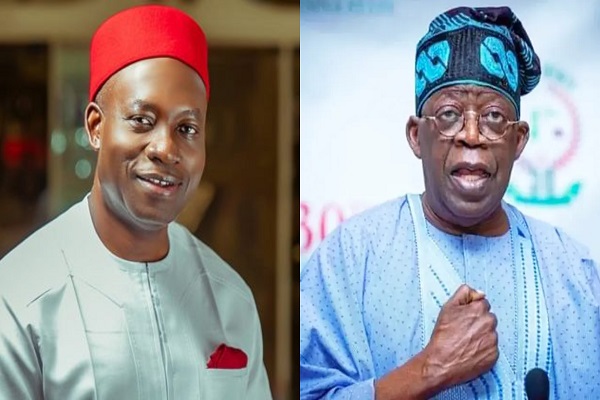 The Governor of Anambra State, Professor Chukwuma Soludo, has today, analysed the country's macroeconomics, concluding that President Bola Tinubu inherited an economy that could be compared to a dead horse but standing.
Soludo shared this insight on a television programme, when questioned to respond to Tinubu's stance kicking against spending 90 percent of the country's revenue on external debt service.
According to Anambra State Governor, the present government inherited, from a macroeconomic standpoint, stressing that the economy was like a dead horse but standing.
The All Progressives Grand Alliance governor added that his position was in empathy and commiserations for Tinubu's economic team.