A Civil Society Organisation (CSO), operating under the aegis of the Civil Society and Workers Dialogue Forum (CSWDF), has expressed its disapproval of the Nigeria Labour Congress (NLC), and the Trade Union Congress (TUC's) planned indefinite strike scheduled to commence on Tuesday, October 3, 2023.
The organisation described the proposed strike as sabotage and deliberate mischief, saying the union was not sensitive to its part of dialogue with the Federal Government over the fuel subsidy removal impasse.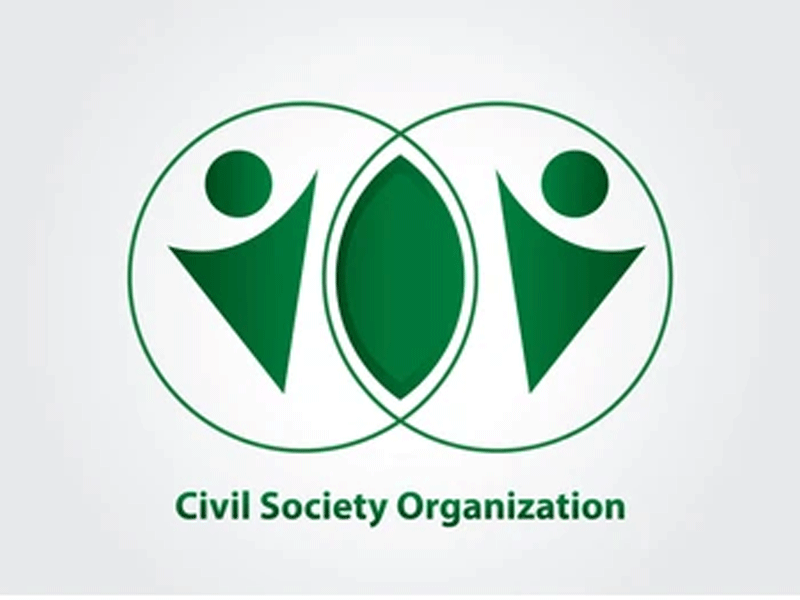 According to the CSO, the NLC fully agreed to the withdrawal of fuel subsidy, which they also earlier advocated for, adding that having the subsidy that has been draining government for centuries removed, should be supported by all stakeholders.
Reacting to the planned strike in a statement jointly signed and issued on Thursday, September 28, by the group's convener, Abubakar Ibrahim and co-conveners, Bashir Faisal and Rafiu Shaibu, they assured of their support if the two workers' unions decided to toe the path of nobility.
However, the group, having acknowledged the difficulty faced by Nigerians, explained that the Federal Government has made adequate moves in rehabilitating the refineries to reduce the cost of petrol and gas importation.