The Presidential Spokesman, Ajuri Ngelale, has said President Bola Tinubu spent the months since his victory at the February 25 election setting clear goals for each sector, stating that he will not tolerate failure from either of his recently inaugurated ministers.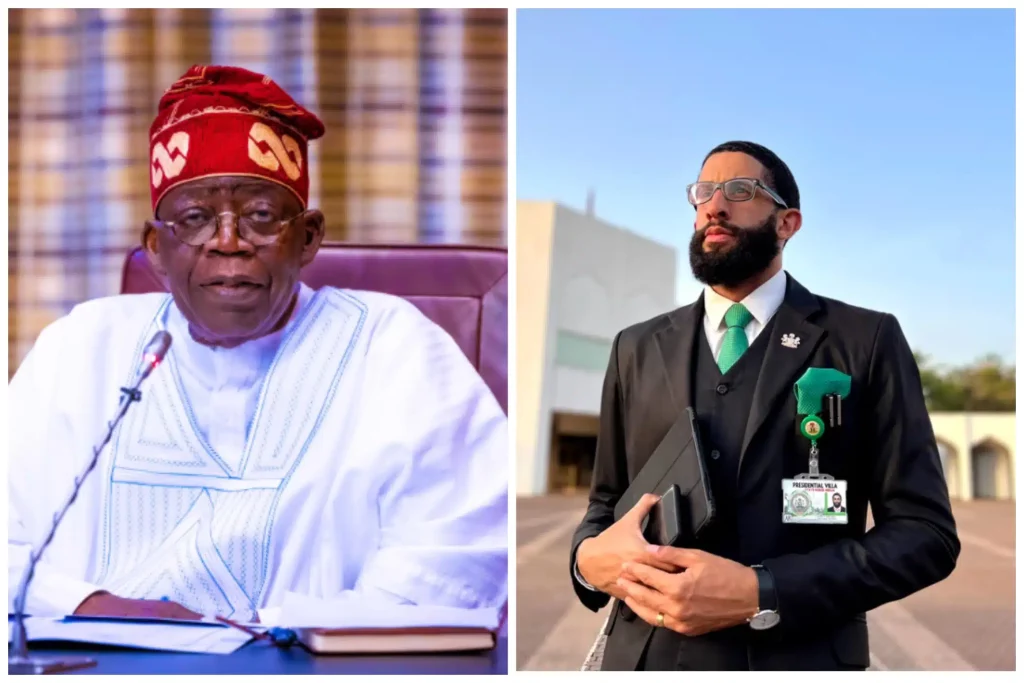 According to Ngelale, who spoke on a television programme this morning, the President used the interim period between his emergence as the president-elect and his inauguration on May 29 to set up a series of reform committees across all the sectors.
Tinubu's presidential aide further noted that the enforcements the President showed during his time in Lagos State as the governor, reveals that he is not afraid to fire anybody.
Ngelale, however, reiterated that the presidency will effectively implement a plan within a certain amount of time, he described as time-based benchmarks, that when a minister has come in, they would be able to measure their performance.