Ukraine's Military Intelligence Chief, Kyrylo Budanov, has said the drone attack on an airbase in the Russian city of Pskov on Tuesday, August 29, was reportedly launched from inside Russia.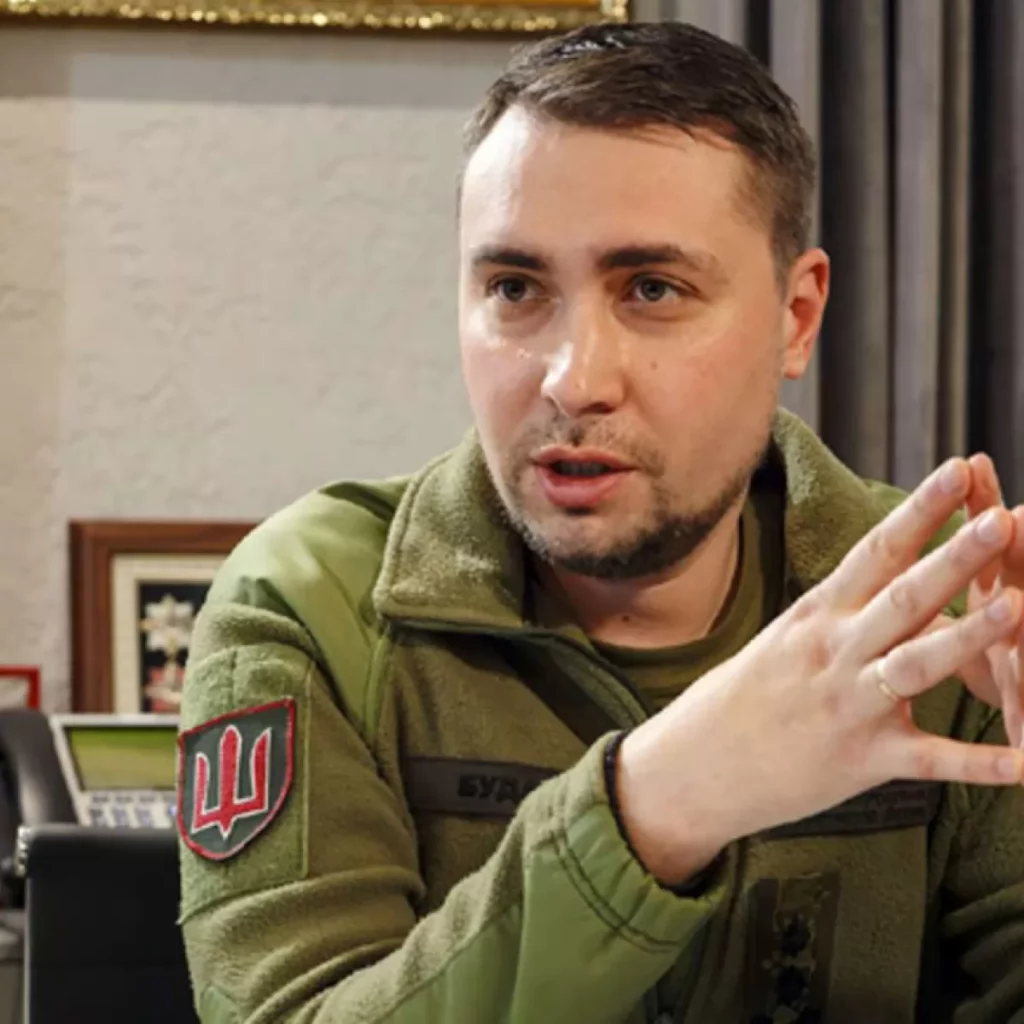 Budanov said two Ilyushin cargo planes were destroyed and two damaged though Russia claimed four were damaged instead.
Reports, however, say Ukraine's Military Intelligence Chief did not say whether the attack was carried out by Ukrainian or Russian operatives.
Ukraine's drone attacks on Russia occur almost daily and it had admitted the Pskov attack, however, Budanov's comments appear to end speculation that it was caused by a long-range weapon.