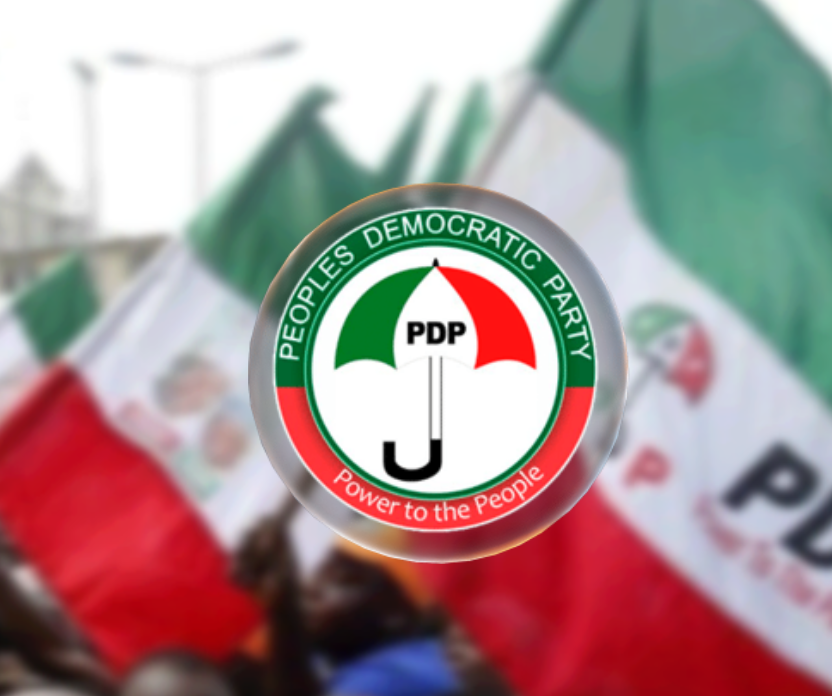 The Ebonyi State People's Democratic Party (PDP) has knocked the 13 Local Government Area Chairmen in the state for celebrating one year in office, saying there was nothing to celebrate.
This main opposition party said none of the council bosses had done tangible projects in their local council areas to justify the huge monthly allocation they receive from the Federation Accounts Allocation Committee.
The PDP Publicity Secretary, Chika Nwoba, stated this during a meeting with journalists in Abakaliki, today, adding that the local government chairmen were yet to challenge him on the 2 billion naira ecological fund allegedly diverted to bribe judges at the Ebonyi Governorship Elections Petition Tribunal sitting in Abuja.
He, therefore, maintained that the council chairmen will soon give account to Ebonyi citizens on what they did with their monies.