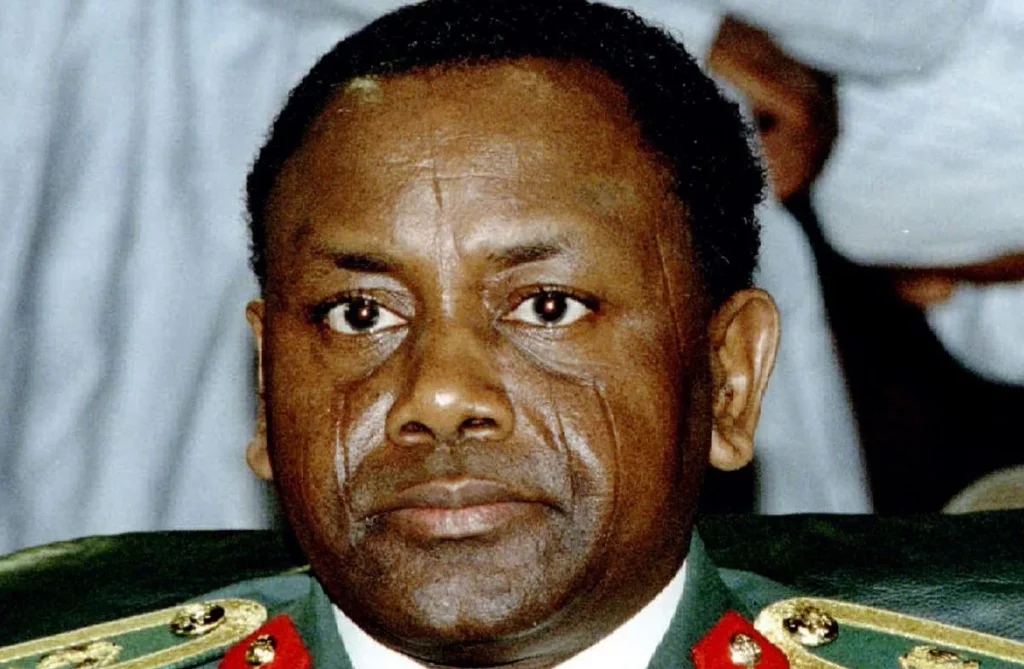 The Supreme Court of Nigeria on Friday in Abuja dismissed the bid by members of the family of the late General Sani Abacha to stop moves by the Federal Government to reopen the criminal forfeiture proceedings against the ex-Head of State.
The fresh government move to reopen the fraud probe is targeted at some family members over their alleged complicity in looting the nation's treasury during Abacha's administration.
In his judgment, Justice Emmanuel Agim of the Supreme Court dismissed the suit brought before the Apex Court for want of merit and substance.
The Supreme Court upheld the judgments of both the Federal High Court and the Court of Appeal, which had earlier endorsed the power of the Federal Government to reopen criminal forfeiture proceedings against the family.
The appeal case was filed by the eldest surviving son of the late Abacha, Mohammed and his brother, Abba (for themselves and on behalf of the family of Gen. Abacha).
Listed as respondents are the Attorney General of the Federation (AGF), the Inspector General of Police (IGP), DCP P. Y. Hana (Chairman, Special Investigation Panel), the National Security Adviser (NSS) and Magistrate Sonja Nachbaur (of the Principality of Liechtenstein).