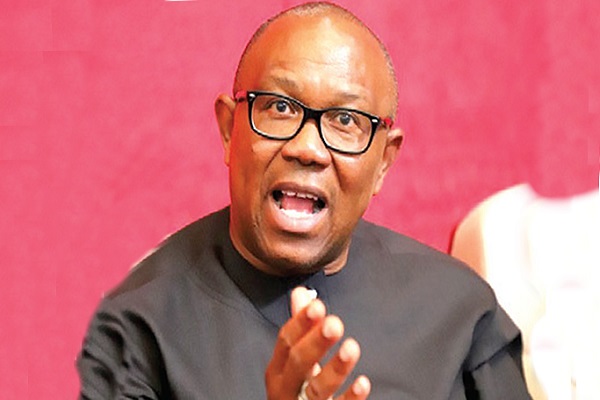 The presidential candidate of the Labour Party (LP) Peter Obi has said the opposition are responsible for a proposed nationwide protest tagged, ENDINEC, ENDNigeria, being planned by the Obidents.
Obi made this known in a series of tweets this afternoon.
The LP Presidential candidate, who said his position is clear, said without prejudice to constitutional dictates on freedom of speech and freedom of assembly, he had publicly stated that in the matter of reclaiming his party's stolen mandate, they would do so robustly, through the Courts and Due Process.
Obi further said, regardless of the misgivings many may have about Nigeria's Judiciary, Nigerians must strive to build strong and resilient institutions, of which the Judiciary is one.