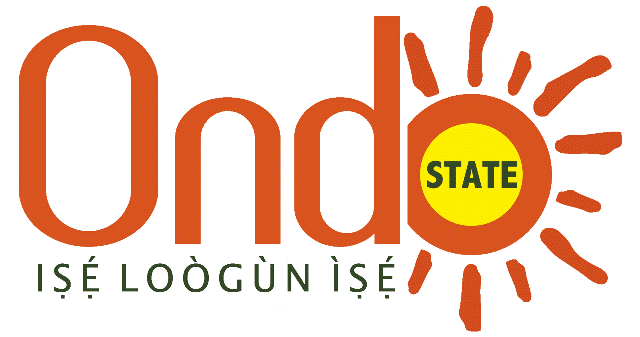 The Ondo State Government has today denied selling a cocoa plantation and sending farmers away from their farmlands at Ilua Community in Ondo West Local Government Area of Ondo State.
The farmers residing in the community on Saturday, August 26 staged a protest alleging that the government had sold their cocoa plantations and other farmlands to some foreign companies.
The farmers, who trooped out in large numbers with placards, alleged that the state government had issued a quit notice to all the farmers in all the 20 villages in the area to vacate their farms.
The protesters also alleged that government officials had already threatened to evacuate them forcefully if they failed to relocate before the end of the year.
However, the Senior Special Assistant to the governor, on Agriculture and Agric-business, Akin Olotu, stressed that the government was not displacing villagers, particularly those occupying free areas in the state, adding that no sensible government would displace anybody in any free area.