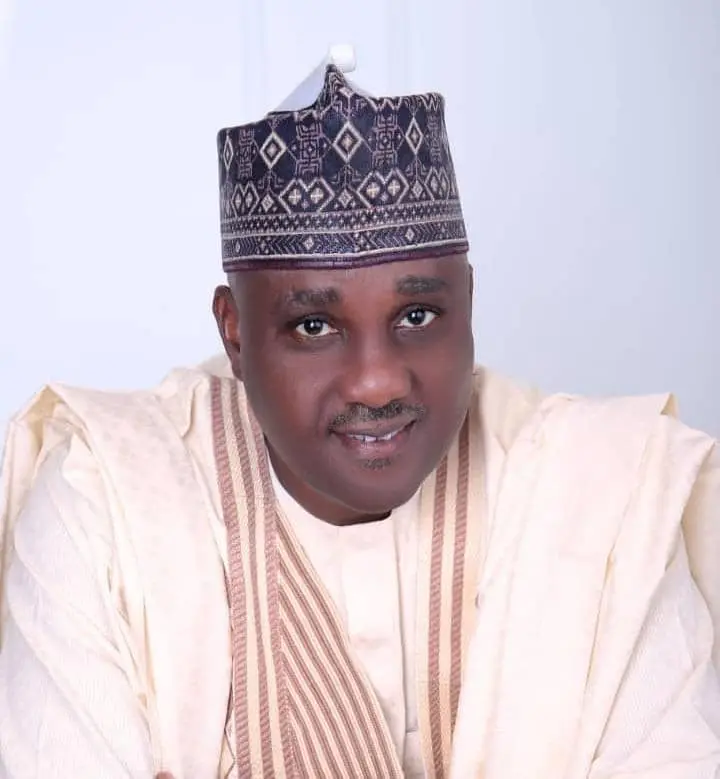 Tajudeen Abbas, a member representing Zaria federal constituency, Kaduna State, has emerged speaker of the 10th House of Representatives.
Recall, Abbas, the choice candidate of the All Progressives Congress, was elected by voice vote during the inauguration of the Assembly on Tuesday.
Godswill Akpabio was earlier elected senate president of the 10th Senate.