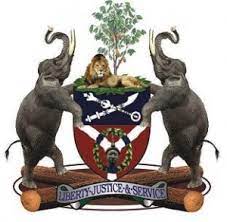 A civil society group, Peoples' Advocates has expressed worry over the SBM Intelligence report ranking Osun as top State with highest political violence in Nigeria.
This was contained in a statement signed by its Chairman, Bayo Alade while assessing some new policies of Governor Ademola Adeleke-led government.
SBM Intelligence, a research organization, in its recent report, ranked Osun as the State with the highest number of cases of election related violence in 2022.
According to the report, a total of five people were killed in 11 politically motivated violent attacks in Osun, including the attack on the facilities of the Independent National Electoral Commission (INEC).
However, speaking on the preparation of the Osun State Police Command for the 2023 general election, the Police Public Relations Officer (PPRO), Osun State Command, Yemisi Opalola said the police are fully prepared to ensure safety of life and properties across the state.